Welcome to
Trendset'rs Kennel
Willy
TRENDSET'RS SON OF MAGIC
Whelped: 06/21/2016
Visit Willy's Page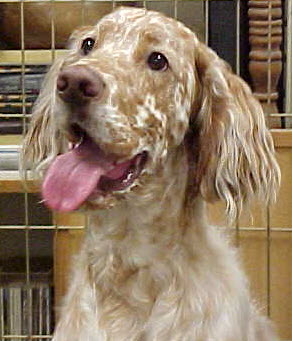 Sarah our GRAND CHAMPION & Pasta Have A New Litter Whelped 9/14/2014.

Visit Sarah's Page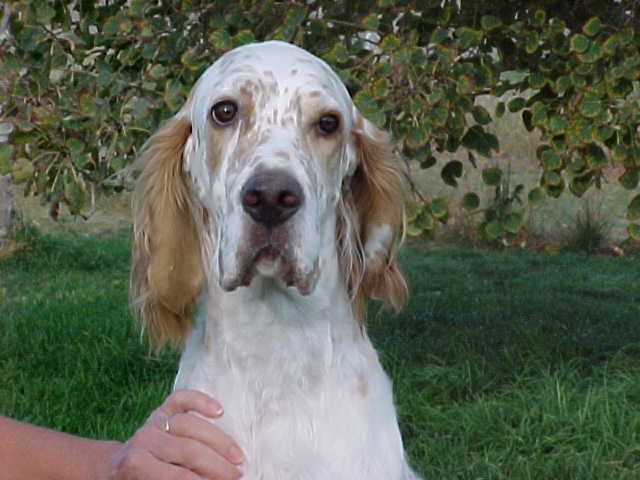 Watson
TRENDSET'RS KEEP AN EYE ON ME

Our Dogs & New Puppies...

Our kennel showcases several fine show qualilty English Setters. Please visit our dogs on their pages listed below:
Our Facilities
20 acres of farmland
surrounded by 5' high chain link fence.
Latest News
Our Dogs In The News
Available Dogs
Listed Below: